StressTherapy Solutions is proud to offer a brand-new workshop unlike any other before:
STS at ISNR Virtual Conference
July 31st-August 2nd, 2020
Virtual Conference
Please join StressTherapy Solutions Instructors and their Can't-Miss Presentations at ISNR. Haven't signed up for ISNR yet? Do so here! Workshop of Interest 1
QEEG with Neruofeedback Orientation and Overview Workshop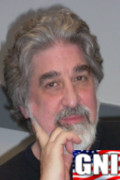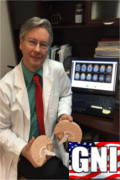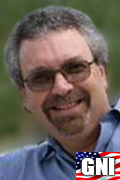 Instructors: Thomas Collura –
PhD (mental health)


Richard McAlister –

DC (Functional neurology)


Steven Warner –

Ph.D. (Licensed psychologist)

Time: 2:45P – 6:00P PST

This 3-hour workshop provides an orientation and overview of the use of QEEG and Neurofeedback in clinical practice and research. The historical origins of QEEG and of neurofeedback will be described, along with the technical and physiological underpinnings of these techniques. Current methods including digital QEEG recording and interpretation, application to neurofeedback, and use in scope of practice will be described. The use of QEEG to guide neurofeedback and to assess treatment progress will be shown with clinical examples.

This workshop will review the major EEG-based connectivity measures, both historical and emerging, and further discuss their physiological and clinical relevance. Surface coherence and phase will be shown in examples, as well as sLORETA-based coherence and directed connectivity. This workshop will provide an opportunity to observe and contrast results using these metrics on example clinical cases, both for assessment purposes and for neurofeedback applications.