StressTherapy Solutions presents
NEUROFEEDBACK BOOTCAMP:

A Workshop for beginners, BCIA Certification & Re-Certification CEU hours
(introducing database guided neurofeedback)
Virtual Workshop
May 1st, 8th, 15th
June 5th, 6th, & July 24th
---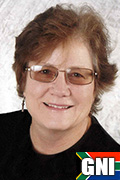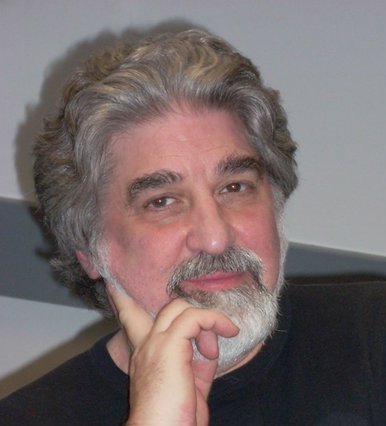 McGill Scott, PhD, PSY
Special Presenter Thomas Collura Ph.D., QEEG-D, BCN, LPCC-S
Total CEs: 36 Hours
Whether you're looking to become familiar with neurofeedback or expand your existing knowledge, this course serves as a guide to navigating basic steps that will improve and enhance your practice. This program not only explores the use of neurofeedback software and equipment, but also brings to light current research and treatment techniques that have ensured positive changes in clients and benefited clinicians worldwide. It is also the only course that introduces database guidance and live Z-score training! Practitioners seeking BCIA certification can also earn up to 36 credit hours if they attend the full course!
This workshop also offers an extra day of hands-on training that provides familiarity and experience! This practicum will be held before the course, and can be purchased for an additional fee. Equipment is not required for attendance, as guests may pair up for practice. (Cost R1,000-00 per person for the training day. Includes teas and lunch).


BCIA Blueprint Areas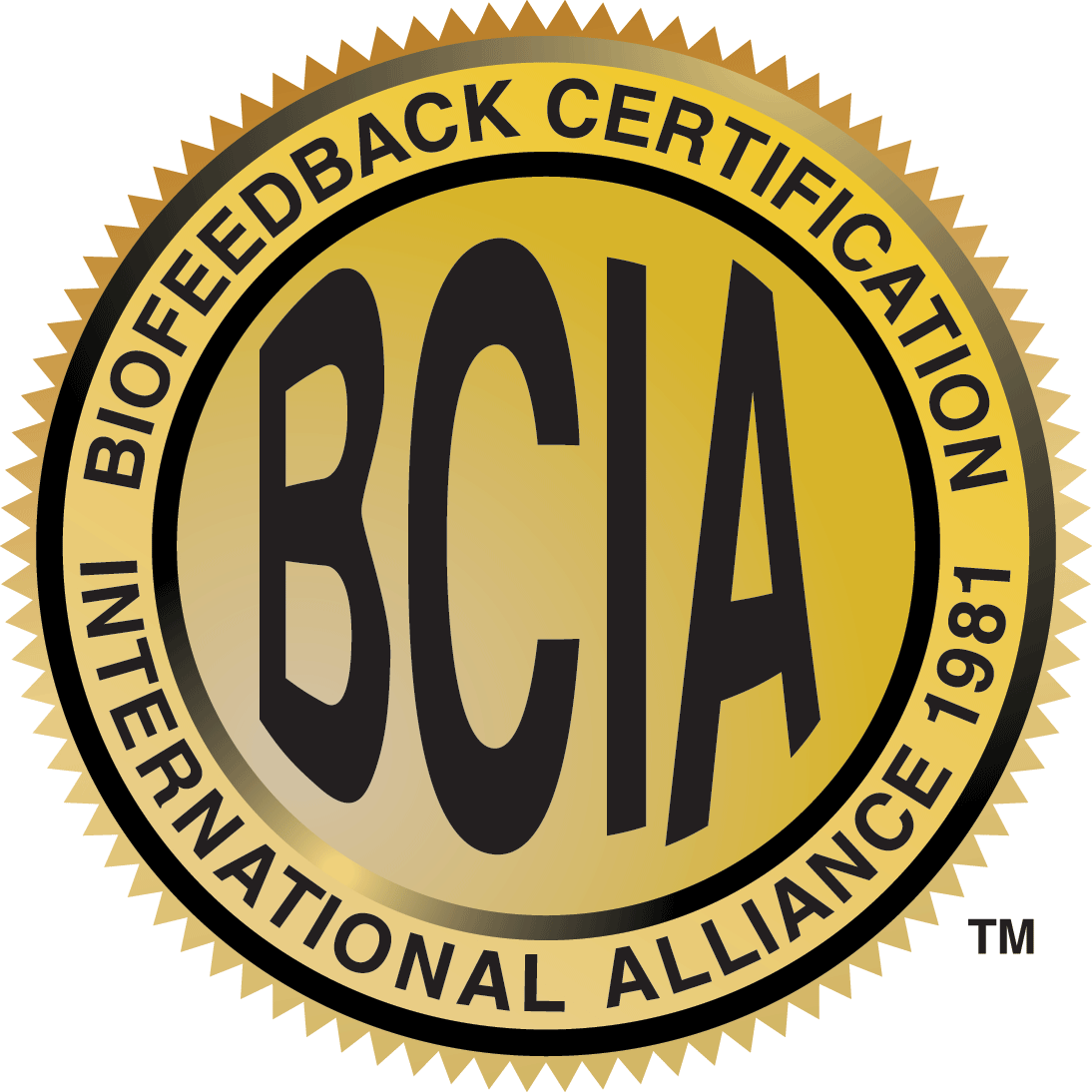 Orientation to Neurofeedback – 4 hours
Basic Neurophysiology and Neuroanatomy – 4 hours
Instrumentation and Electronics – 4 hours
Research – 2 hours
Psychopharmacological Considerations – 2 hours
Treatment Protocols – 6 hours
Treatment Implementation – 6 hours
Professional Conduct – 2 hours
Current Trends in Neurofeedback – 2 hours
Patient Client Assessment – 4 hours
*BCIA Modules may be presented out of order

*APA Credits are not guaranteed for any workshops

*The science and information is continually changing and evolving in the field of neurofeedback and qEEG. This course will regularly update our workshops with new information as it evolves.

Purchase Options:

Full Workshop – 4 Days

$1245 $950 USD – Special South Africa Promotion

This workshop can be purchased for a one time fee of $950 USD or through our Payment Plan

Payment Plan Total: $1100

First Payment: $550

Second Payment: $275 (Due June 1st, 2021)

Third Payment: $275 (Due July 1st, 2021)

*This Bootcamp is for developing nations only; for the benefit of practices being able to bring this new science to their patients/clients in those nations. This pricing is not available to USA participants, European, and other participants.
---
---
[Day 1] – May 1st
8:00am – 12:00pm EST (2:00pm – 6:00pm SAST) – Orientation to Neurofeedback
12:30pm – 2:45pm EST (6:30pm – 8:45pm SAST) – Basic Neuroanatomy & Physiology Part 1
---
[Day 2] – Saturday May 8th
8:00am – 12:00pm EST (2:00pm – 6:00pm SAST) – Basic Instrumentation and Electronics
12:30pm – 2:45pm EST (6:30pm – 8:45pm SAST) – Basic Neuroanatomy & Physiology Part 2
---
[Day 3] – Saturday May 15th
8:00am – 12:00pm EST (2:00pm – 6:00pm SAST) – Patient/Client Assessment
12:30pm – 2:45pm EST (6:30pm – 8:45pm SAST) – Psychopharmacological Considerations
---
[Day 4] – Saturday June 5th
8:00am – 12:00pm EST (2:00pm – 6:00pm SAST) – Developing Treatment Protocols
12:30pm – 2:45pm EST (6:30pm – 8:45pm SAST) – Developing Treatment Protocols continued
---
[Day 5] – Sunday June 6th
8:00am – 12:00pm EST (2:00pm – 6:00pm SAST) – Treatment Implementation
12:30pm – 2:45pm EST (6:30pm – 8:45pm SAST) – Treatment Implementation continued
---
[Day 6] – Saturday July 24th
8:00am – 10:00pm EST (2:00pm – 4:00pm SAST) – Ethics
10:10pm – 12:10pm EST (4:10pm – 6:10pm SAST) – Research
12:40pm – 2:45pm EST (6:10pm – 8:45pm SAST) – Current Trends
*BCIA Modules may be presented out of order