HRV Biofeedback Tutor is a multimedia tutorial that is designed to prepare providers and students for BCIA's Certificate of Completion in HRV Biofeedback.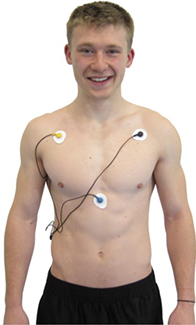 HRV Biofeedback Tutor contains 22 engaging professionally-illustrated tutorials, supported by videos and animations that you can view off-line with your favorite browser.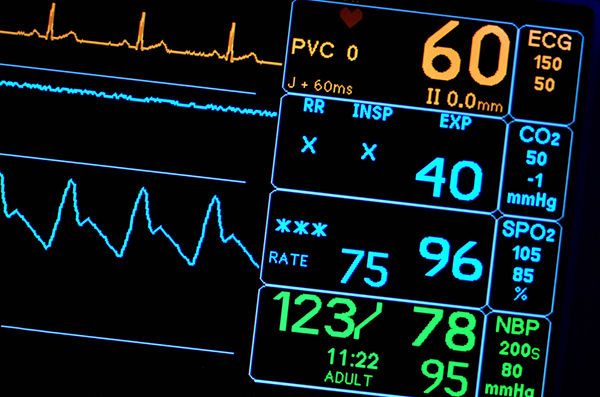 This product covers over 350 learning objectives. You can assess your mastery by taking 10-question online multiple-choice tests over each tutorial.
HRV Biofeedback Tutor reviews critical topics in Psychophysiology, HRV, Stress, Relaxation, Autonomic Nervous System, Central Nervous System, Cardiovascular System, and Respiratory System, BVP Hardware, ECG Hardware, Respiration Hardware, Drug Effects on HRV, Artifacting, Time Domain Measurement, Frequency Domain Measurement, and Nonlinear Measurements, Respiration Assessment, HRV Assessment, Resonance Frequency Assessment, Breathing Training Protocols, HRV Training Protocols, Evidence-Based Interventions, and Professional Standards.

Disclaimer: We make no claim as to this product's impact on your certification exam performance.
No refunds or exchanges. After you purchase your product, you will receive an email that will give you an ID & password; from here you will be able to access your test. Please allow 3-5 days to receive it; however most orders are processed sooner.