StressTherapy Solutions presents
BCIA Didactic Course – Neurofeedback Bootcamp for Beginners
November 11th – November 14th, 2019
NRBS Conference
Omni Parker House
60 School Street
Boston, MA 02108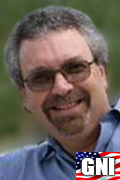 Steve Warner –
PhD, QEEG-D, BCN

Total CEs: 36 Hours
Whether you're looking to become familiar with neurofeedback or expand your existing knowledge, this course serves as a guide to navigating basic steps that will improve and enhance your practice. This program not only explores the use of neurofeedback software and equipment, but also brings to light current research and treatment techniques that have ensured positive changes in clients and benefited clinicians worldwide. It is also the only course that introduces database guidance and live Z-score training! Practitioners seeking BCIA certification can also earn up to 36 credit hours if they attend the full course!
BCIA Blueprint Areas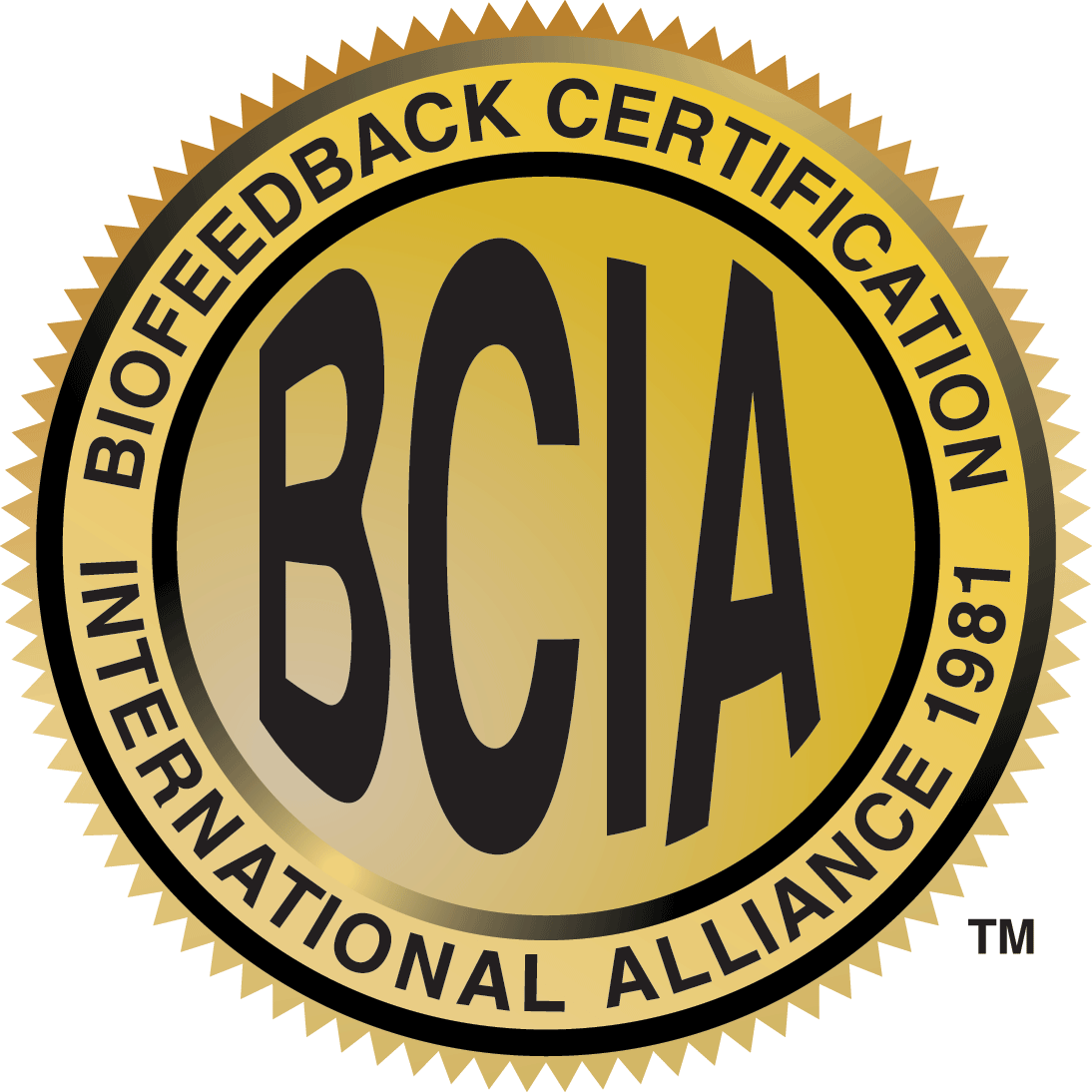 Orientation to Neurofeedback – 4 hours
Basic Neurophysiology and Neuroanatomy – 4 hours
Instrumentation and Electronics – 4 hours
Research – 2 hours
Psychopharmacological Considerations – 2 hours
Treatment Protocols – 6 hours
Treatment Implementation – 6 hours
Professional Conduct – 2 hours
Current Trends in Neurofeedback – 2 hours
Patient Client Assessment – 4 hours
Educational Objectives
Provide the required didactic instruction for BCIA certification
Provide hands on practicum for attendees to learn to operate hardware, software, and run a training session
Discuss clinical assessment, protocol development, and client care
Purchase Options:
Full Workshop – 4 Days
$1245 $996 USD Special Promotion for all attendees!
For all Full-Time Students Only: ONLY $500!!!!
---
[Day 1] – Monday November 11th
9:00am – 1:15pm – Orientation to Neurofeedback – 4 CEs
1:15pm – 2:15pm – Lunch
2:15pm – 6:30pm – Basic Neurophysiology and Neuroanatomy – 4CEs
6:30pm – 7:30pm – Research Evidence Base for Neurofeedback Part 1 – 1CE
---
[Day 2] – Tuesday November 12th
9:00am – 1:15pm – Basic Instrumentation and Electronics Part 1 – 4CEs
1:15pm – 2:15pm – Lunch
2:15pm – 6:30pm – Patient Client Assessment – 4CEs
6:30pm – 7:30pm – Research Evidence Base for Neurofeedback Part 2 – 1CE
---
[Day 3] – Wednesday November 13th
9:00am – 1:15pm – Psychopharmacological Considerations – 2CEs and
Developing Treatment Protocols Part 1 – 2CEs
1:15pm – 2:15pm – Lunch
2:15pm – 6:30pm – Developing Treatment Protocols Part 2 – 4CEs
6:30pm – 7:30pm – Ethical and Professional Conduct Part 1 – 1CE
---
[Day 4] – Thursday November 14th
9:00am – 1:15pm – Treatment Implementation Part 1 – 4CEs
1:15pm – 2:15pm – Lunch
2:15pm – 6:30pm – Treatment Implementation Part 2 – 2CEs and
Current Trends in Neurofeedback – 2CEs
6:30pm – 7:30pm – Ethical and Professional Conduct Part 2 – 1CE