Distance Learning Opportunities
BCIA Didactic Course – Neurofeedback Bootcamp for Beginners
Your Home or Office
Online Streaming
Total CEUs: 36 Hours
Whether you're looking to become familiar with neurofeedback or expand your existing knowledge, this course serves as a guide to navigating basic steps that will improve and enhance your practice. This program not only explores the use of neurofeedback software and equipment, but also brings to light current research and treatment techniques that have ensured positive changes in clients and benefited clinicians worldwide. It is also the only course that introduces database guidance and live Z-score training! Practitioners seeking BCIA certification can also earn up to 36 credit hours if they attend the full course! For the first time by StressTherapy Solutions, this workshop is presented entirely Online from the comfort of your own home!
This workshop also offers an extra day of hands-on training that provides familiarity and experience! This practicum will be held at the end, and can be purchased for an additional fee. Equipment is not required for attendance, as guests may pair up for practice. ($195 for workshop attendees, $250 for non-attendees).
BCIA Blueprint Areas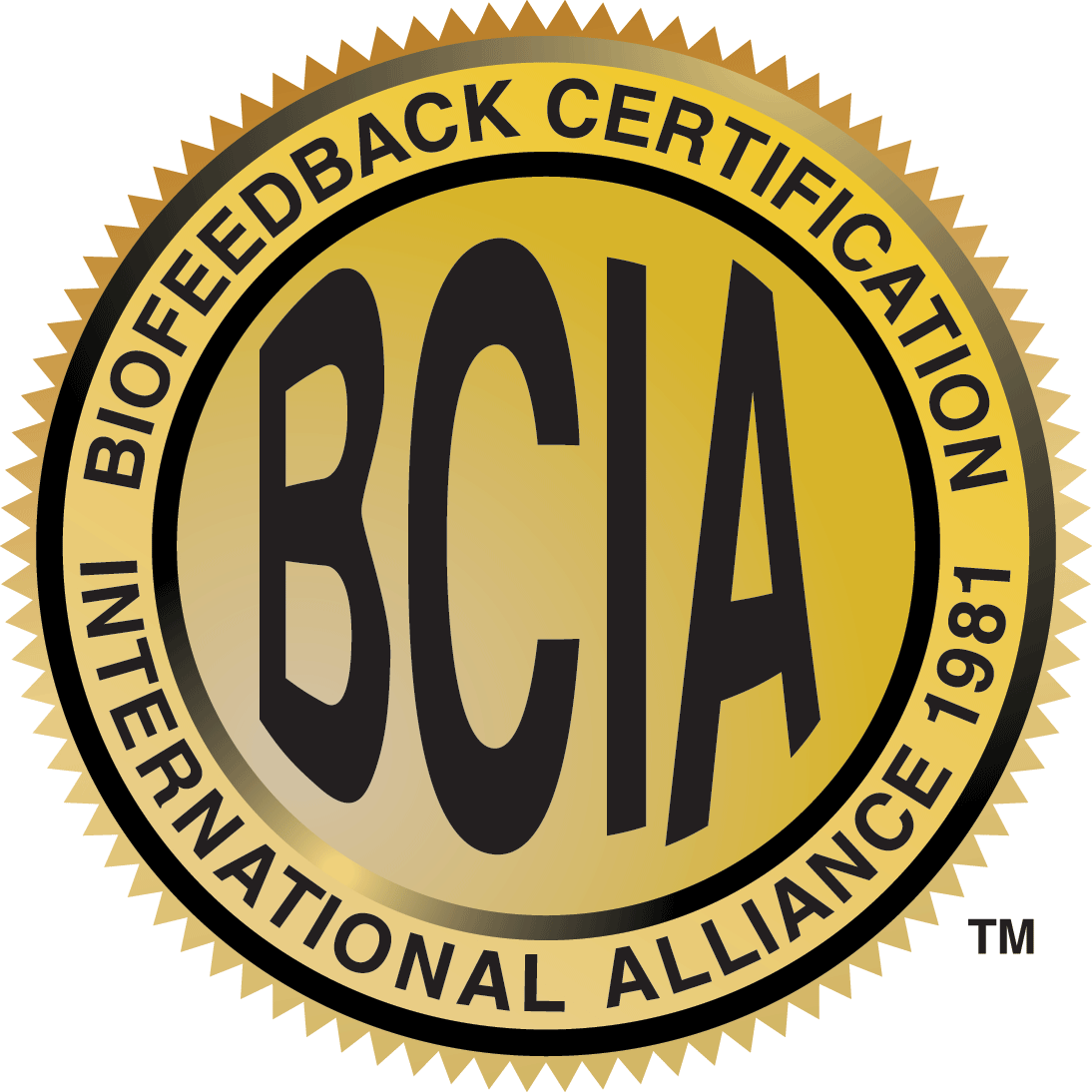 Orientation to Neurofeedback – 4 hours
Basic Neurophysiology and Neuroanatomy – 4 hours
Instrumentation and Electronics – 4 hours
Research – 2 hours
Psychopharmacological Considerations – 2 hours
Treatment Protocols – 6 hours
Treatment Implementation – 6 hours
Professional Conduct – 2 hours
Current Trends in Neurofeedback – 2 hours
Patient Client Assessment – 4 hours
Educational Objectives
Provide the required didactic instruction for BCIA certification
Provide hands on practicum for attendees to learn to operate hardware, software, and run a training session
Discuss clinical assessment, protocol development, and client care
Purchase Options:
Full Workshop – 4 Days
$1245 USD
Brodmann Areas, QEEG, sLORETA and More: Let Master Clinicians Guide you from "A to Z-Score"
Your Home or Office
Online Streaming
Presented By: Thomas Brownback
And Introducing Christen Stahl
Essential workshop for those who want to gain an in-depth understanding of neuroanatomy, neurophysiology, and combining this knowledge with the Comprehensive Neurodiagnostic Checklist (CNC-1020) and psychoeducational test battery to provide a detailed interpretation of QEEGs. This information is used to create fully customized training protocols with and without Live Z-scores. Lots of hands-on demonstrations.
PLUS: successful business tips from a 20-year neurofeedback practice! Presented by Thomas Brownback, Lic. Psychologist, QEEG-D, BCN
30-34 CE Credit Hours

5 BCIA Mentoring Hours (A $600 Value) at no additional cost!
BrainMaster Affiliates receive an additional $50 Discount.
One FREE use of the CNC 10-20 and the CTC 10-20
FREE 4 BMANS set-up files
FREE copy client form for use with insurance companies to receive the highest level of reimbursement
The workshop will be streamed to the comfort of your home or office. No Travel or Hotels needed. Full CE Hours available!
Instructors
Purchase Options:
Full Workshop – 4 Days
$895 USD